Last Week in Stream Data Integration & Stream Analytics – 11.8.2021
gschmutz, 2 Jahren ago
2 min

read
440
This post was originally published on this site
This is the 229th edition of my blog series blog series around Stream Data Integration and Stream Analytics!
As my blog is usually quite Kafka-centric, there is something I would like to especially point out this week: the new Confluent Developer site went live last week with tons of really good material on Kafka. This is the place to go to get started with Kafka as well as if you already using Kafka

with many great animated diagrams, such as this one: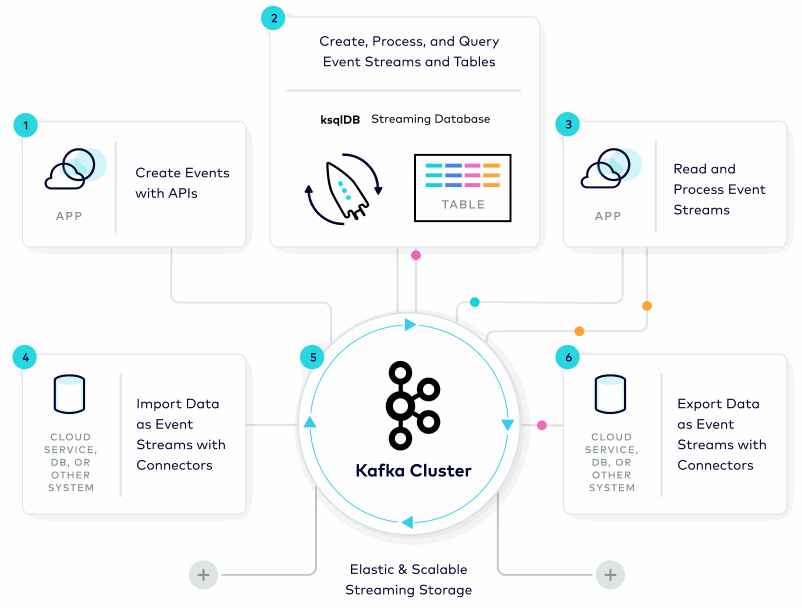 For an overview what is available, check out Jay Kreps latest blog article.
As usual, find below the new blog articles, presentations, videos and software releases from last week. Happy reading and stay safe!
News and Blog Posts
Kafka
New Presentations
New Videos
New Podcasts
New Releases
Please let me know if that is of interest. Please tweet your projects, blog posts, and presentations & videos to @gschmutz to get them listed in next week's edition!
Related posts